WELCOME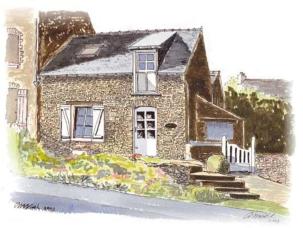 Chateaubriand
- "Memoirs from beyond the grave" "I have
travelled great distances to see Nature's landscapes, I might
have been content with those my native country offered me.
Nothing is more delightful than the twelve to fifteen miles
around Saint-Malo.
Giverny Cottage
Giverny is the point of departure of
unmissable sightseeing such as Saint-Coulomb, Saint-Malo
la cité corsaire, Cancale, The Rance Barrage is the world's
first tidal power station, Dinard, Dinan et Léhon, Saint-
Suliac, le Cap Fréhel, Fort La Latte, Le Mont Saint-Michel,
Chausey, Jersey . click on the Tourism tab. "Tourism"
free


Giverny Cottage
- Catherine et Michel Monnet
21 rue St-Vincent - 35350 SAINT-COULOMB - FRANCE
Tél. (33) 02 99 56 13 32 - 07 68 35 91 58

Welcome to Giverny Cottage !
In a natural setting, calm and relax at just five minutes walk
from the most beautiful beaches of the Emerald Coast.
Perfect place to recharge your batteries and going out for a
ride. The village of Saint-Vincent is ideally situated on the
fringe of Saint-Malo near "the Corniche Road" to the
Grouin Point and Cancale, in the heart of Mont Saint-
Michel Bay.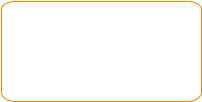 was travel agent, coach tour

operator in St-Malo so she will

be happy to help to set up your
plans to visit the surroundings.
Catherine, your hostess...
e-mail : givernycottage@free.fr







Cheques Vacances accepted