TOURISM
Next door to Giverny Cottage ...
the rugged and protected coastline offer you...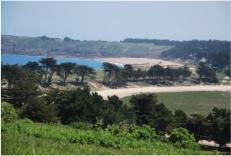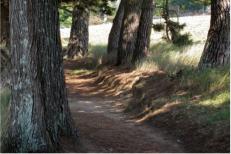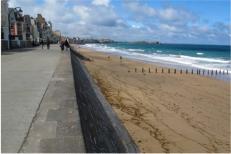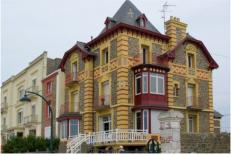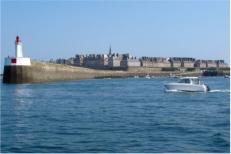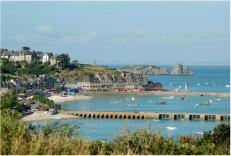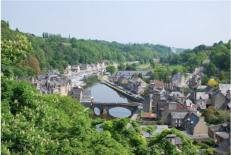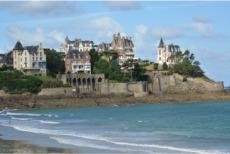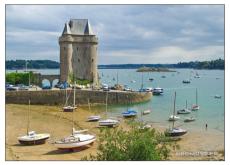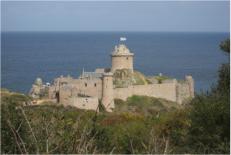 Stunning walks along the coast
cliff paths. Can be reached by all.
... a great diversity of fine sand
beaches and rocky inlets.
Lets' walk on the way the French
women writer Colette and the very
famous poet singer Léo Ferré
"C'est extra"...
4 kms :
The pedestrian promenade le Sillon, the main sandy beach, the
villas right by the sea, the Termal baths and all the water sports...
6 kms :
Saint-Malo the old city.
8 kms :
the Cité d'Aleth walks on
the rocky headland offers a
fantastic view overlooking the
bay...
38 kms :
Dinan the medieval city
and Abbaye of Lehon.
50 kms :
The Cap Fréhel and Fort
La Latte and the protected sea-
cliffs.
17 kms :
Dinard the "so chic
seaside resort". Panoramic view of
the Emerald Coast, the prettiest
wiew overlooking Saint-Malo
Its incomparable markets...
8 kms :
Cancale and the Pointe du
Grouin...
54 kms :
Mont Saint-Michel. Our
crush on the late-night opening
during July and August. Click on
beautiful photos of Mont Saint-
Michel.